Romance writers have arrived in San Antonio Texas and are now well into the affairs and events of the 2014 National Conference.
SPEAKERS
This Morning's Special Speaker: Cindy Ratzlaff

A 25-year publishing industry veteran, Cindy Ratzlaff created the launch campaigns for more than 150 New York Times best-selling books. Cindy was named to the Forbes "20 Best Branded Women on Twitter" list and Forbes Woman called her one of the "Most Influential Women Tweeting about Entrepreneurship." She is the author of two books on happiness and self-esteem, Queen of Your Own Life and Queenisms. http://cindyratzlaff.com/
Cindy spoke to conference attendees at the General Session on Friday morning, July 25, about "how to write a book, build a platform, balance a personal life, and become a bestseller without bankrupting yourself, killing your spouse, becoming estranged from your friends and running screaming into the night."
Speakers address attendees at luncheons, dinners and the awards banquet, coming soon.
PITCH SESSIONS
RWA2014 conference attendees have been signing up for pitch appointments with romance fiction-acquiring editors and agents. Pitch appointments are individual 10-minute meetings where writers pitch their completed but unpublished romance novels/novellas to editors/agents. This is one of the key benefits of a conference with RWA.
BOOK SIGNINGS
The RWA Conference is a great place to pick up free signed books and to share a few words with favorite authors and meet new authors.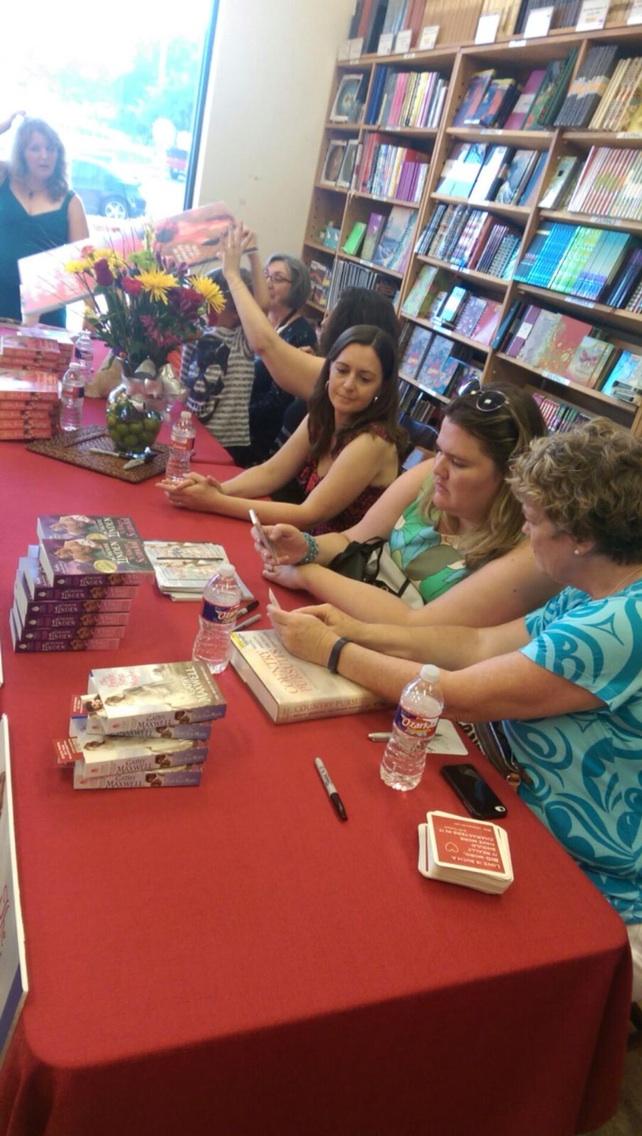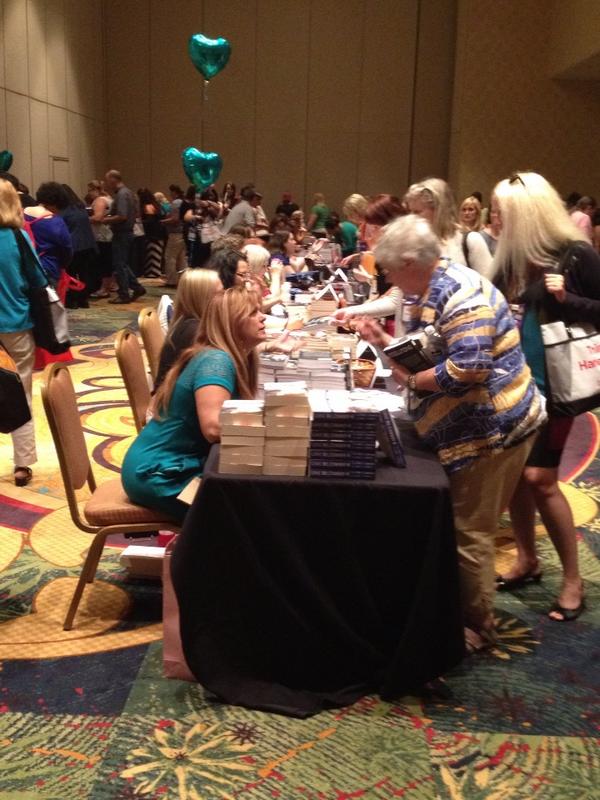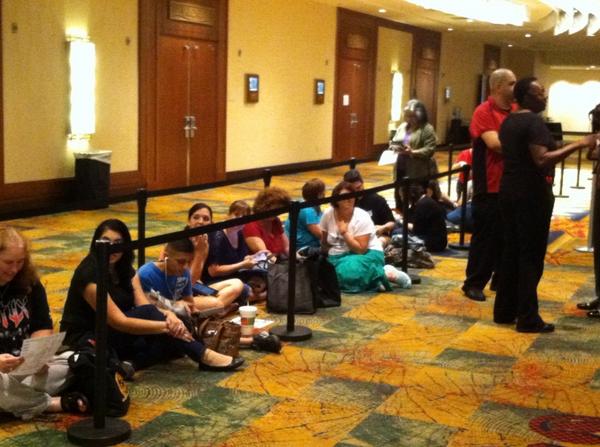 WORKSHOPS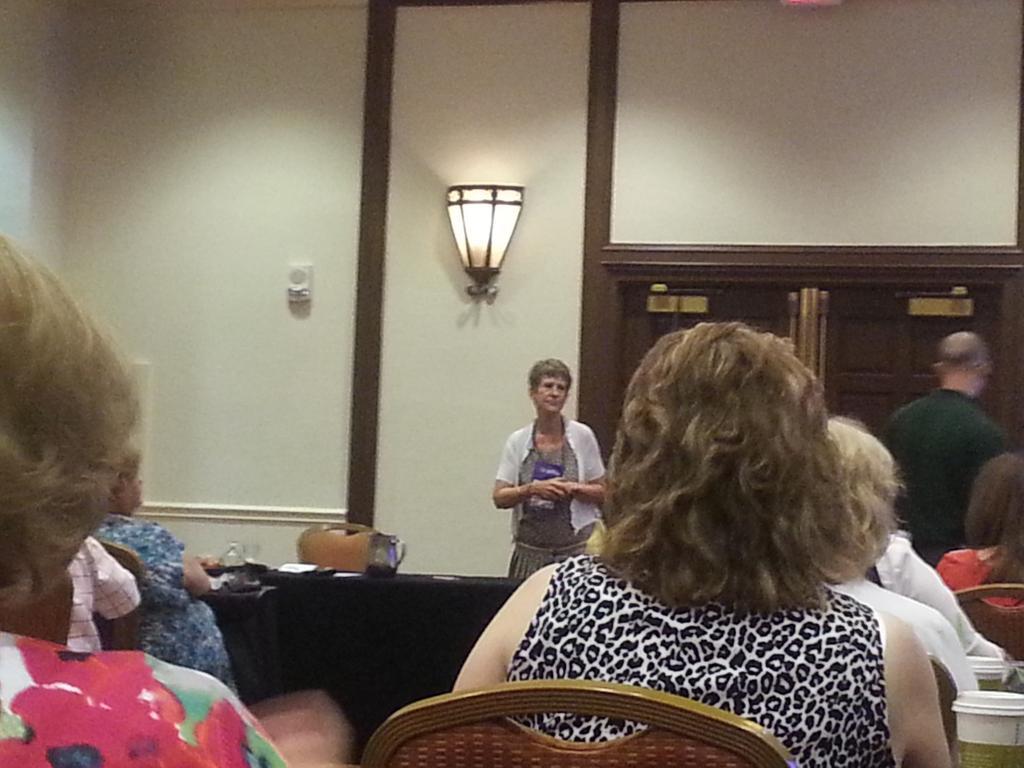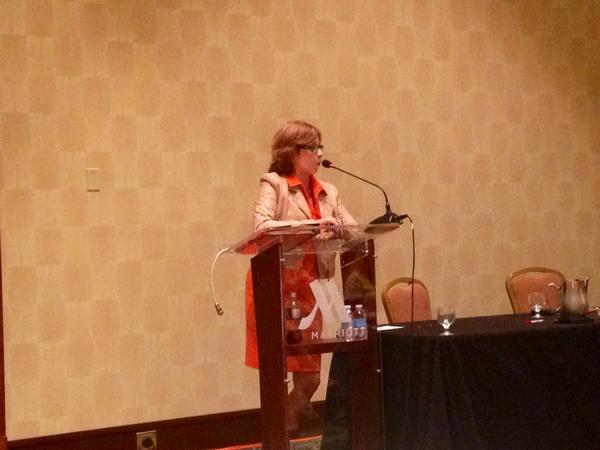 In addition to invaluable networking with writers, editors, agents, retailers, publicists, and others involved in the business of romance publishing, there are more than 100 workshops designed for authors at all stages of their careers and publishing paths, including career management, craft elements, industry knowledge, marketing, publishing, research, self publishing, plotting, polishing, editing and more.
The RWA National Conference is a one-a-year event, worth every cent and second. It is jam packed with tips and opportunities for writers at all stages of their careers and something all writers should consider attending each year.