Amanda K Byrne
The Wednesday Review is my pick for the book you absolutely, positively have to read this month.They run the gamut from romance to literary fiction, but they all have one thing in common – a story that sinks its claws in and won't let go.
Last week, Jane from Dear Author posted a daily deal – Sarina Bowen's The Year We Fell Down for $.99. What got my attention, though, was her tweet – she would personally refund you your money if you didn't like the book. So I bought it.
I think I ought to pay Jane a dollar for recommending the book.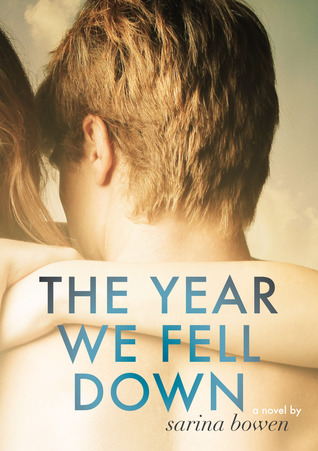 The Year We Fell Down is the story of Corey and Hartley, two hockey players dealing with injuries that have them on the sidelines. The difference between them, though, is while Hartley's is temporary – a broken leg – Corey's is not. She suffered a…
View original post 581 more words